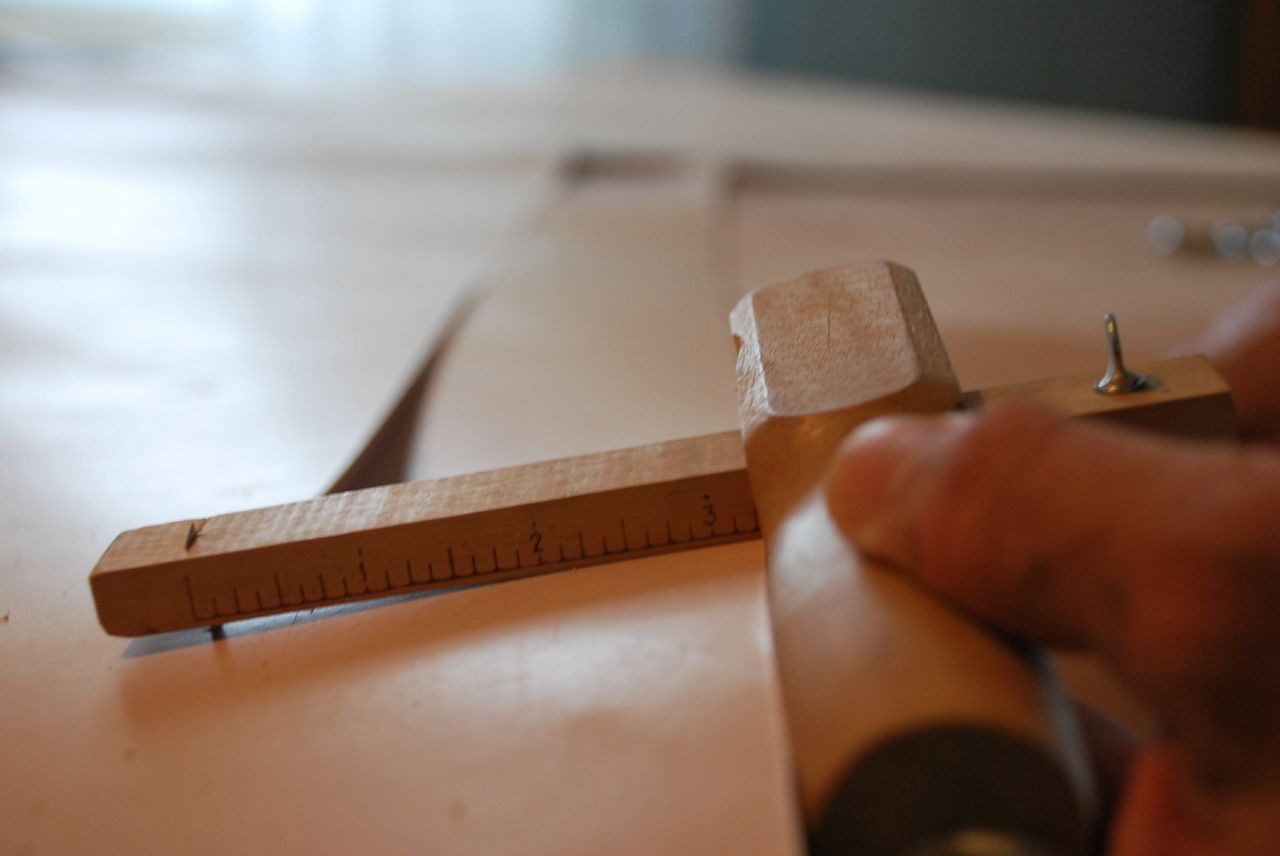 Unique designs, prime American-grown tanned leather, and beautiful stitching.
WHY
Unique. Individual. Distinctive. Desirable. These are the words that describe the ethos of our designs and of our craft. Inspirations come from our collective life experiences in the world - a beautiful blend of family, traditions, travel, and art.
We look to create something of value, some connection between you and why you wear or use one of our crafted goods. Our creations are made to help you develop and achieve your own unique and individual style. Everyone feels great when we are confident and pleased with our style-choices and Lombardi Leather aspires to help you feel this way.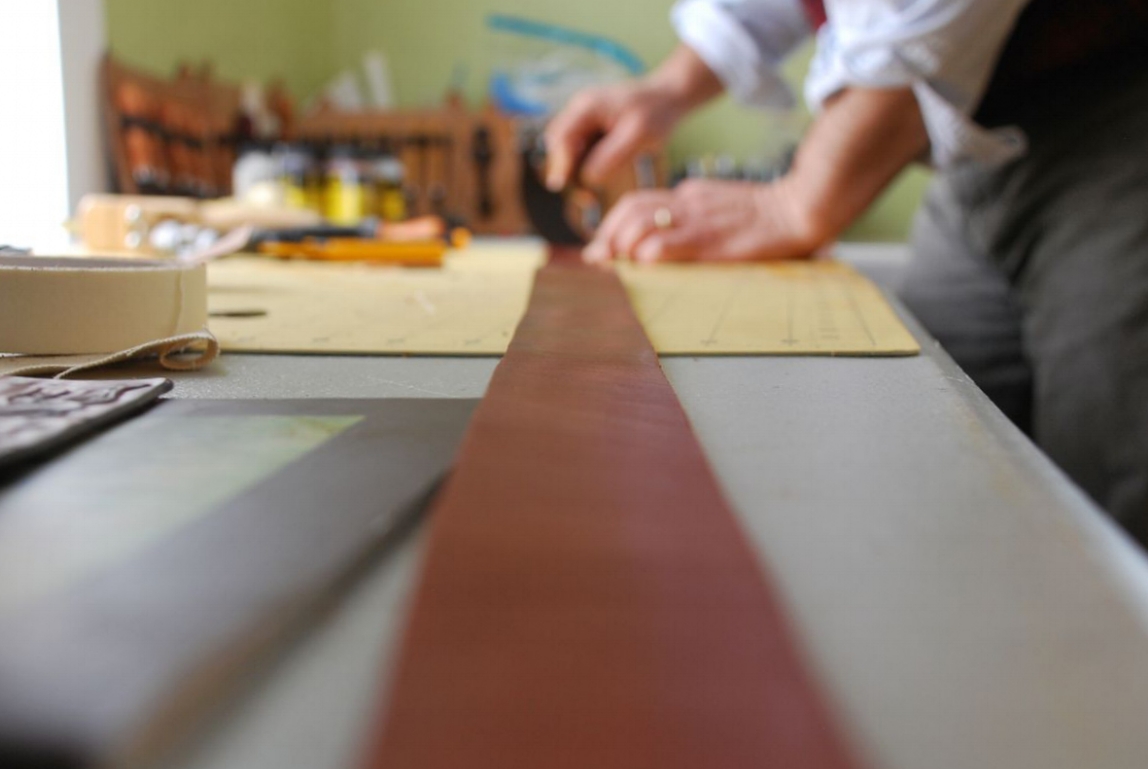 Handcrafted. Eccentric. Beautiful.
WHAT
Lombardi Leather crafts a portfolio of lifestyle enhancement offerings including fine leathergoods, accessory items, and furnishings - from daily essentials to unique and proprietary designs. Our elegantly simple buckle-less leather belt was the founding product for the studio (and a great Kickstarter success). Our expanded portfolio of lifestyle offerings was at the encouragement of valued clients and our continued desire to create something new, something of value.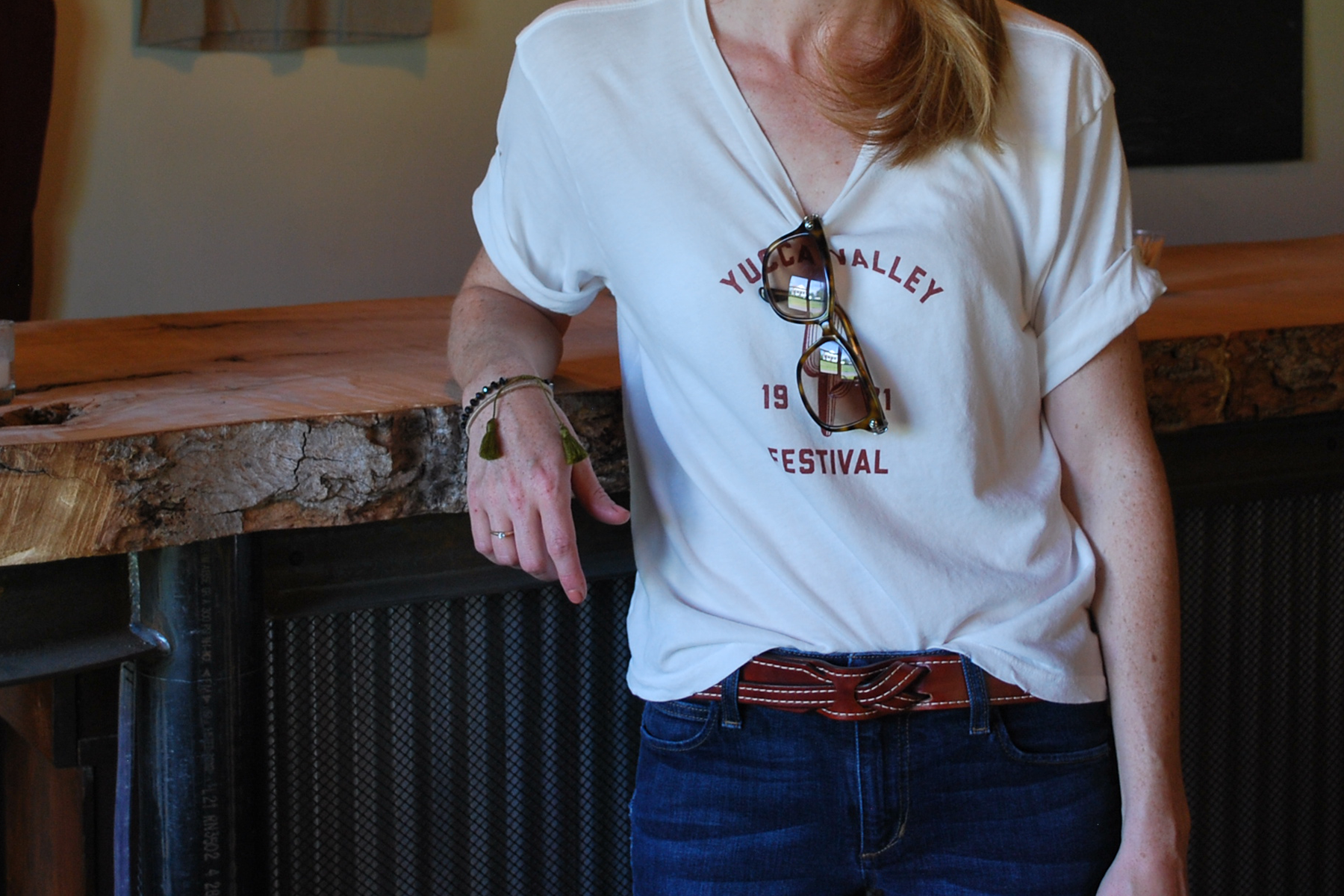 Locally sourced materials for the highest quality leather products.
HOW
To achieve the goals of our company, our product designs can be simple summarize as: Aesthetic beauty with functional utility.
All of our products are first and foremost designed to please on a very basic sensory level. Leather is the perfect medium to connect the natural world to usable goods and artistic design. Leather touches multiple human senses that strike a primal chord in everyone. Our products our undeniably satisfying on many levels. Leather will not only look great now, but will naturally enhance with age. Admiration for well-worn leather goods is an inexplicable phenomenon of human nature.
As for functional utility, our creations are designed to be used daily with uncompromising function. We feel our products can be appreciated on countless levels across a diverse group of individuals. We look to bring something unique to the market. Something that has a novel twist, a "tip of the hat" to centuries-old artistry and design that has been without end cherished in fine leather goods.
Maybe it's the smile we get when we first show someone our work. Perhaps it is the pride we feel when someone wears or uses our creations for the first time. Feeling good about yourself needs no explanation. Creating something that is sincerely enjoyed and relished by another is one of the greatest successes anyone could wish for.
Heard enough to convince you that Lombardi Leather makes the right products for you? Click through to shop for the best leather-goods money can buy.